Prices, Terms & Conditions
Our standard rates are £60 for the first hour on site then £45 per hour or part there of, plus VAT and materials.
At the discretion of the engineer on site a half hour charge may be charged at £25 after the first hour. This is for work carried out between 7:30am – 4:30pm Monday to Friday excluding bank holidays.
Emergency callout rates are £80 for the first half hour on site then £80 per hour or part there of, plus VAT and materials. These rates apply 24 hours a day, 7 days a week.
As explained all works are plus VAT at what rate is applicable – i.e. 20%, 5% or 0%. If you have a question about what rate is applicable to the works being carried out please just ask the engineer on site or when requesting a job on the phone or e-mail.
If a customer requests a report to be provided the time incurred will be billed for at the rates applicable above
Inspection of a fault on a heating system is charged at £60 plus VAT to a maximum provided time of 1 hour, this is to include time of site sourcing parts or contacting the manufacturer. If the customer decides to go ahead with the advised repairs this charge will be reduced to £30 plus VAT and the time will be billed as shown above.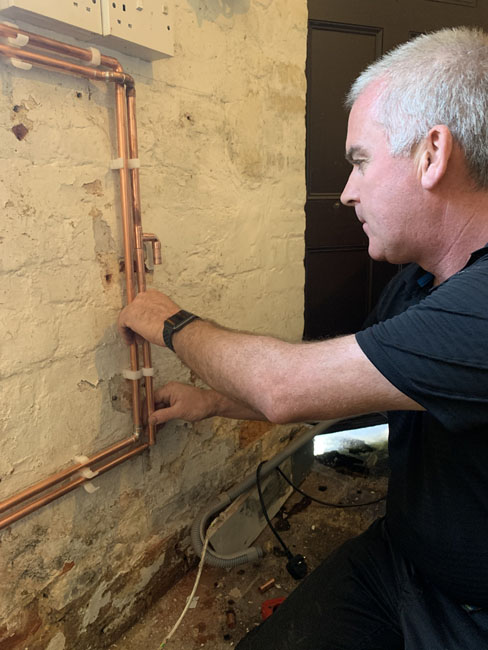 Landlord Gas Safety Inspections (CP12s)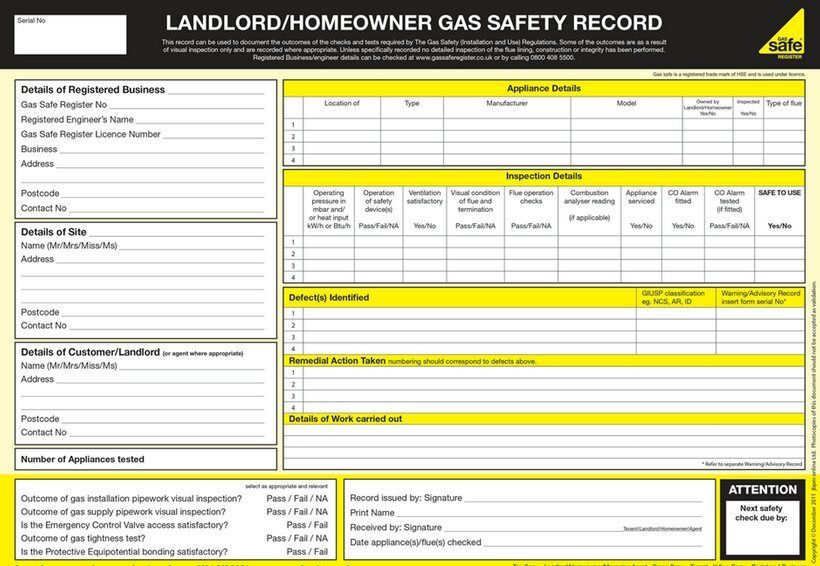 This is charged at £60 inclusive of VAT for up to 3 appliances within one property and is for a maximum allowed time of 60 minutes. If a fault is found with an appliance or service and the engineer needs to spend additional time engaging the gas transporter (SGN Southern Gas Networks) or writing reports etc time will be billed at £45 per hour or part there of plus VAT and materials.
Alert Plumbing Services has the right to refuse to provide a landlord safety certificate when at the property if it is unhappy with the lack of service records on appliances and will not certificate a back boiler or other appliance if a record of servicing can not be shown that states it has been serviced within the last 12 months. Please note a back boiler is two appliances (fire front and back boiler).
If an appliance or property fails a landlord gas safety inspection it is still chargeable.
This is charged at £75 inclusive of VAT and is for a maximum allowed time of 70 minutes. Modern gas boilers will be analysed with an electronic combustion gas analyser. The boiler's combustion chamber will only be accessed if the readings indicate that cleaning is required.
Please note that some manufactures require seals to be replaced on the burners where the burner has been removed for servicing and this will incur a material charge and possibly an additional labour charge. So far we have identified this on Potterton Powermax and the new condensing Vaillant boilers.
A service of a boiler does not include any replacement parts nor does it have anything to do with the wet side of the heating system.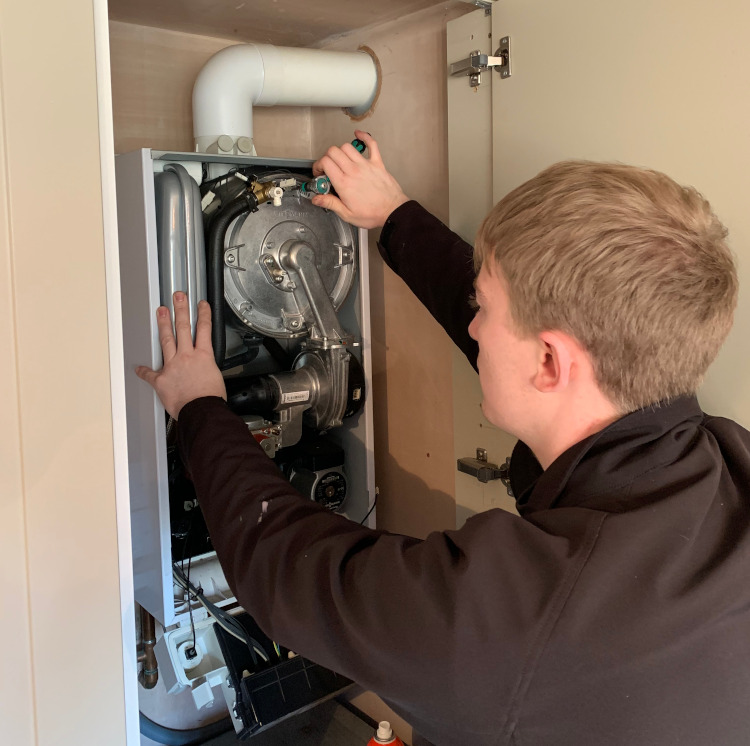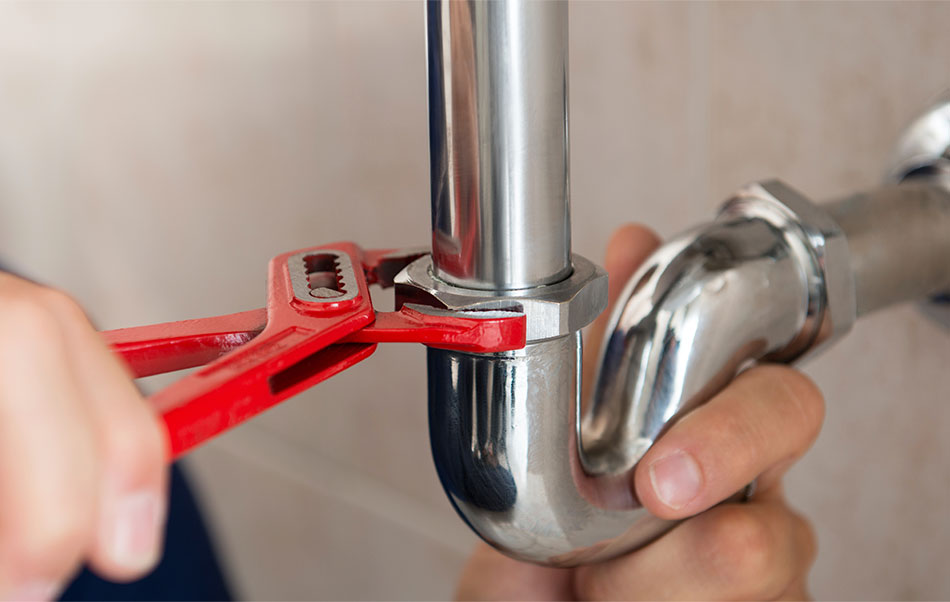 Payment is due 14 days net from completion of original agreed works, except where stage payments are required on larger projects.
Payment can be made via BACS (bank automatic credit transfer) cash, cheque or debit/credit card (2.5% surcharge if paying by credit card, no charge for debit cards).
We strongly advise customers to keep all invoices from us as when selling a property is has become apparent to us that purchasers are routinely requesting copies of service records on boilers etc. We do keep a database of all our customers and this retains all previous invoices so we can always reproduce one on request.
Where keys have to be collected from an agent etc, time may be billed from the moment they are picked up until there return this will be at our discretion and will be explained verbally to the agent.