Providing set-priced CP-12s
At Alert Plumbing and Heating we try and offer impartial and unbiased plumbing advice to all of our domestic clients. Some of our key domestic boiler system hints and tips are presented below. While these are mainly focused on landlords, the information should also be relevant to home owners and tenants.
For more information on the Gas Safe Register from a landlord's perspective, visit www.gassaferegister.co.uk
If you're in any doubt as to any aspect of gas safety, boiler difficulties, radiator issues or pipe problems please do not hesitate to contact us now.
Landlord Gas Safety Inspection
Max three appliances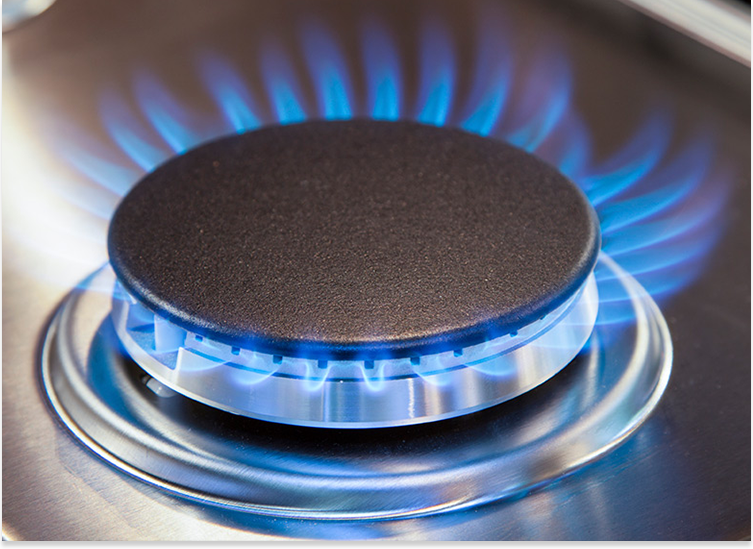 Alert Plumbing and Heating advise and recommend:
Landlords are required by law to have gas safety checks every 12 months
We offer set-priced CP12's
Extended warranties of up to 10 years on new boilers
Have your boiler serviced once a year – there's a risk of warranties being invalidated if this is not done
Additional advice that we offer to landlords:
Have individual isolation valves fitted to all appliances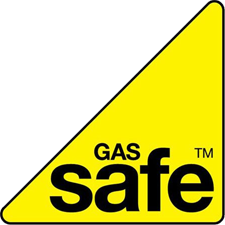 Check your property at least once a year to ensure:
Gas Safety Check (CP12) is up-to-date
EVC valve on gas meter is operational, labelled and easy to turn off
Check operation of incoming stop cock or primary service valve
Inspect the guttering
Trim any trees or shrubbery that could be blocking the flue
Check EVC valve on gas meter is operational, correctly labelled and easy to turn off. If tenant present they should be made aware of its location. If this valve is too stiff to turn off, missing its handle or faulty, call your local gas transporter who will be happy to change it for you – in most cases free of charge. In Kent this will be Southern Gas Networks – they can be contacted on 0845 605 6677. Please note that the operator will have to read you a gas safety declaration before completing the call; please use common sense in regards to this and do not be frightened by it.