Reliable, Reasonable Plumbers in Canterbury, Kent
Looking for plumbers in Canterbury? Alert Plumbing and Heating are a dedicated and professional plumbing service, covering Canterbury and other parts of Kent
Our fully bespoke service covers all repairs and replacements of any form of plumbing. Trust our Gas Safe registered engineers to get the job done quickly and efficiently.
Alert Plumbing and Heating offer you the reassurance that a handy plumber is never too far away. We cover Canterbury, Ashford, Thanet, Folkestone, Dover and surrounding areas.
Why choose Alert Plumbing and Heating for your plumbing needs?
Fast, reliable service
All areas of heating and plumbing covered
24 emergency plumbing callout
Free estimates
All work guaranteed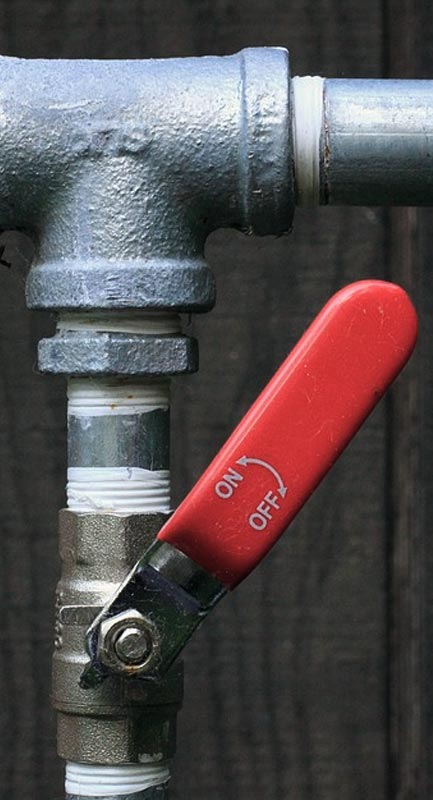 Quotes & Estimates
There seems to be much confusion over these two words and below is our brief understanding of both.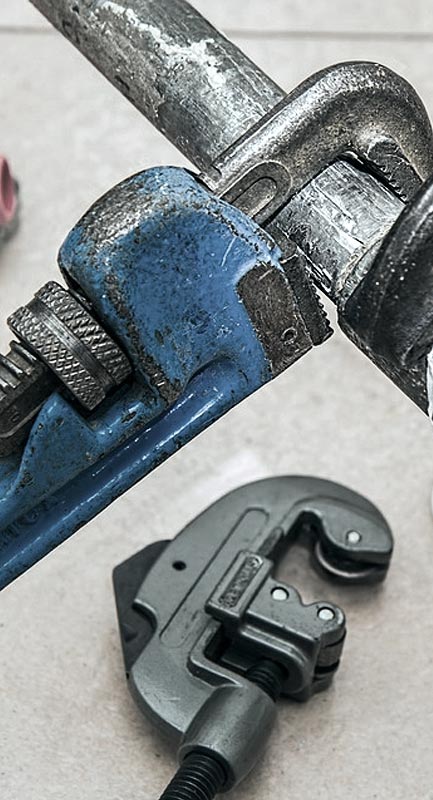 An Estimate
This is essentially a guess – "I think that this heating system will cost £2800 plus VAT to install". The problem with this is that we have never heard of someone being billed less than the original estimate and regularly hear it being higher – "I didn't realise that the floors were concrete so I will need additional pipe work and labour so the bill is now £4000 plus VAT". The exact wording in the Collins English Dictionary is 'to form an approximate idea of (size, cost, etc.), calculate roughly, or to submit an approximate price for a job to a prospective client.'
A Quote/ Quotation
We previously thought that this meant fixed price but having checked in the Collins English Dictionary a quote means to state a price for goods or a job of works. But a quotation or act of quoting is an estimate of costs submitted by a contractor to a prospective client, so in essence is means the same as an estimate. 
Alert Plumbing Services have always provided quotes where possible believing that we where providing a fixed price, we will now clearly state the words 'Fixed Price' on as many jobs where possible, but please remember adding to the job or requesting a change when works have started is additional.