Guaranteed Boiler Repair
Canterbury, Kent
Boiler Repair Canterbury: Boiler Not Working Properly or Broken? We are a dedicated and professional plumbing service, covering Canterbury and other parts of Kent
Our fully bespoke service covers all repairs and replacements of a variety of heating and plumbing services. Trust our Gas Safe registered engineers to get the job done quickly and efficiently, without breaking the bank.
Alert Plumbing and Heating offer you the reassurance that a handy plumber is never too far away. We cover Canterbury, Ashford, Thanet, Folkestone, Dover and surrounding areas.
Why choose Alert Plumbing and Heating for your plumbing needs?
Fast, reliable service
All areas of heating and plumbing covered
24 emergency plumbing callout
Free estimates
All work guaranteed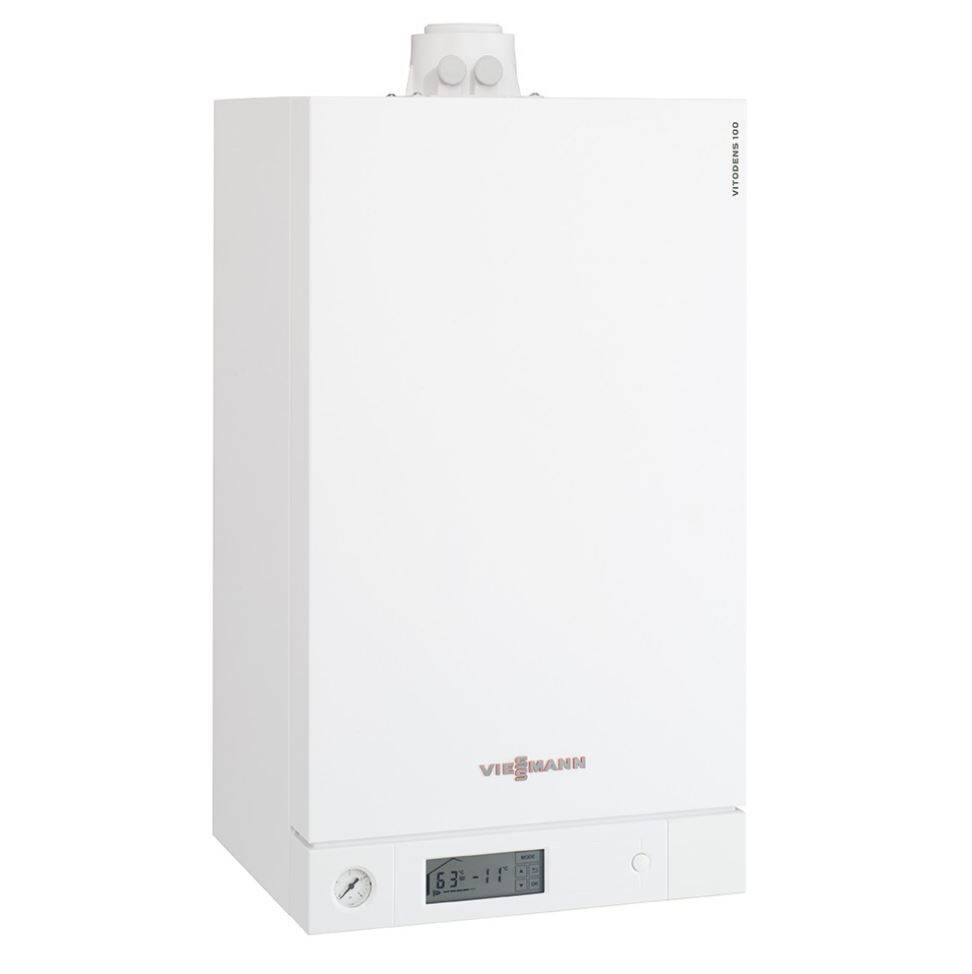 Prices, Terms & Conditions
Our standard rates are £60 for the first hour on site then £45 per hour or part there of, plus VAT and materials. Most importantly, we GUARANTEE our work.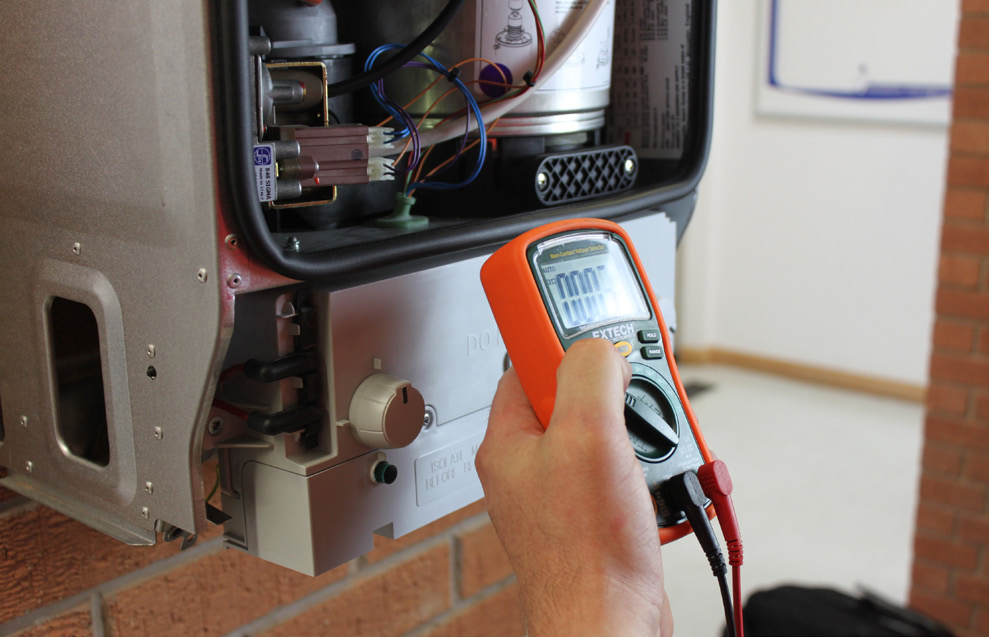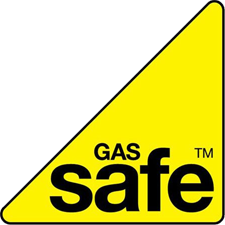 At the discretion of the engineer on site a half hour charge may be charged at £25 after the first hour. This is for work carried out between 7:30am – 4:30pm Monday to Friday excluding bank holidays.
Emergency callout rates are £80 for the first half hour on site then £80 per hour or part there of, plus VAT and materials. These rates apply 24 hours a day, 7 days a week.
As explained all works are plus VAT at what rate is applicable – i.e. 20%, 5% or 0%. If you have a question about what rate is applicable to the works being carried out please just ask the engineer on site or when requesting a job on the phone or e-mail.
If a customer requests a report to be provided the time incurred will be billed for at the rates applicable above
Inspection of a fault on a heating system is charged at £60 plus VAT to a maximum provided time of 1 hour, this is to include time of site sourcing parts or contacting the manufacturer. If the customer decides to go ahead with the advised repairs this charge will be reduced to £30 plus VAT and the time will be billed as shown above.